---
Victor Valley Democratic Club
        Please join us at our next monthly meeting
Saturday, August 11, 2018

McDonald's Restaurant
19200 Bear Valley Road, Apple Valley, CA.
 Meeting 9:00 am – 11:00 am

All are Welcome! 
---
---
Martin Luther King Jr. Day
Monday January 15, 2018
---
Our Annual Picnic Fundraiser was a success,
we had several guest speakers.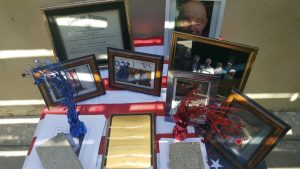 JOHN PUTKO'S MEMORIAL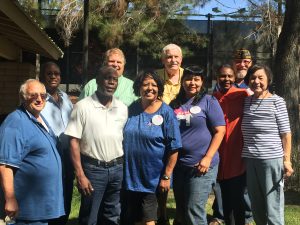 CLUB CHAIRS AND SPEAKERS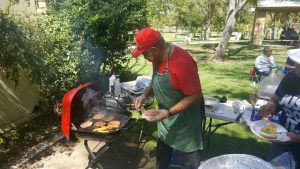 PICNIC CHEF KAISER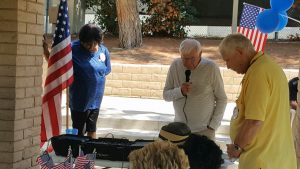 Invocation by Bob Rittman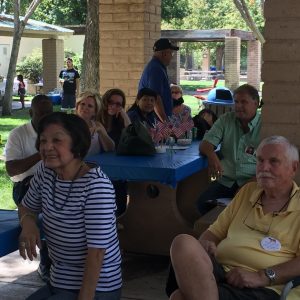 Dr. Rita and Richard Turnbull listening to guest speakers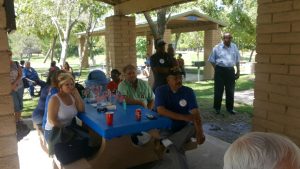 Guests listening to speakers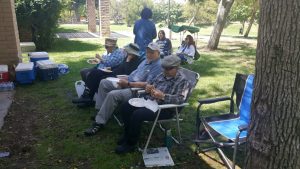 Guests Eating and Relaxing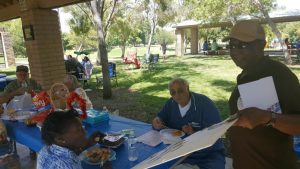 Tim T. Democratic buttons for sale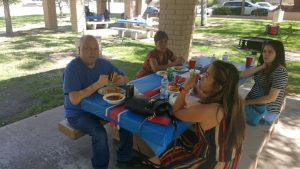 Guests Eating and Socializing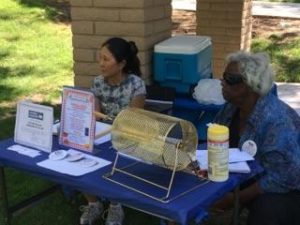 Tracy and Betty taking care of the Raffle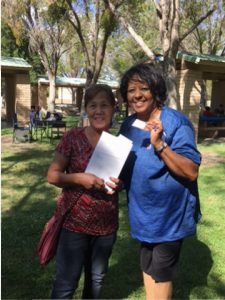 RAFFLE WINNER
MORENA LOBIDO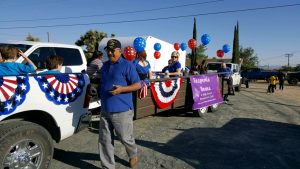 Democratic Float for The Hesperia Days Parade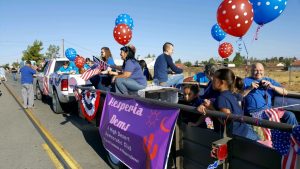 Lining up for The Hesperia Days Parade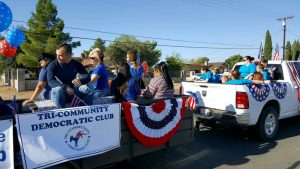 Getting Ready to Start The Hesperia Days Parade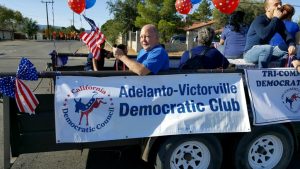 Getting Ready for the parade to Start
practicing our waves and Smiles
We had a ways to go, the parade started at I and Main then ended at E and Main. The crowd was unbelievable, it was a great turn out.
We received a very Positive reaction from the crowd. A lot of people yelling, YEAH! DEMOCRATS!
VISIT
ADELANTO-VICTORVILLE DEMOCRATIC CLUB WEBSITE:

www.advic.org
San Bernardino County Young Democrats:
---
---
FEDERAL
This is the official government website where you can find what bills are on the floor, records of how Senators voted, etc. Click on "Legislation and Records" and then "Active Legislation" to learn about what is currently being discussed.
Senator Dianne Feinstein's legislative record: click here

Senator Kamala Harris's legislative record: click here
At the top of this website are four tabs "Legislation" "Congressional Record" "Committees" and "Members", all of which can give you further details on specific bills, how the House of Representatives voted, and who is on what committee.
Rep. Col. Paul Cook's legislative record: click here